Bad Ass Tyres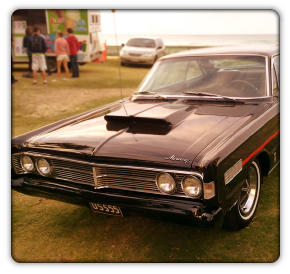 With the latest tyre redwalling technology, we are proud to be able to bring you a lasting, stylish change to your ride at a cost of $40 per tyre GST inc.
We can wall your current tyres instead of you having to buy a full new set and can be applied on most tyres and sizes of tyres.
Our method is more cost effective than buying whitewall or redwall tyres, as well as being able to choose different colours.
Unlike having "flappers" fitted to your tyres, Badass Tyres won't throw your wheel balance out or fly apart and risk damaging other components.
We can apply a stripe on your tyre, 3/8" and 11/4" wide.
Available colours: Red, White and Orange.
Note: For application, we require your car with tyres mounted. The paint we use is latex based, and we recommend 1000km of wear to new tyres and no application of silicone based tyre shines for best results. For new tyres, a good clean with dishwashing detergent to remove contaminants is recommended before application.